Hi, I'm Sophie, welcome to bluebirdIreland.ie, where it's all about living simply & appreciating every little bluebird of happiness that comes your way, as Ralph Waldo Emerson said "Live in the sunshine, swim in the sea, drink the wild air & eat all the chocolate," Ok, he didn't say the last bit but he should have : ) Check out THE HAPPY BOOK BLOG & lots more below. WATCH MY YOUTUBE VIDEOS to join me in my hunt for local, organic fare and makeup, exploring a more plant based diet, ethical fashion & handmade products for the home or you can click the link to SHOP.
"Our Life is frittered awau by detail, simplify, simplify" Henry David Thoreau
The Happy Book Blog : )
Click the image below for book recommendations on how to live a happy life.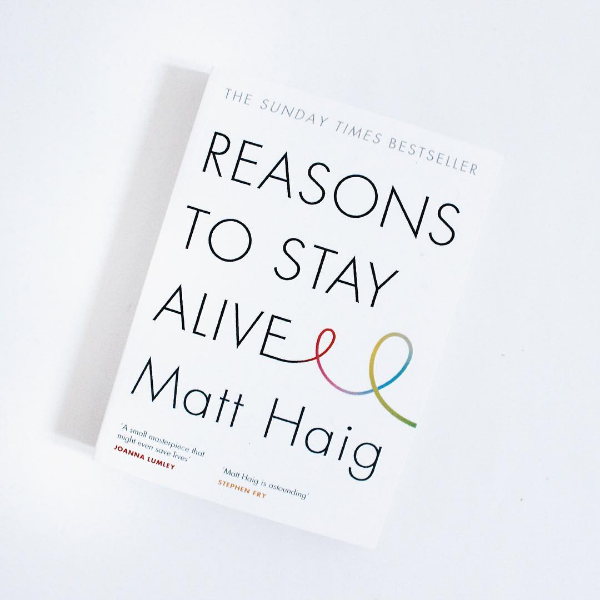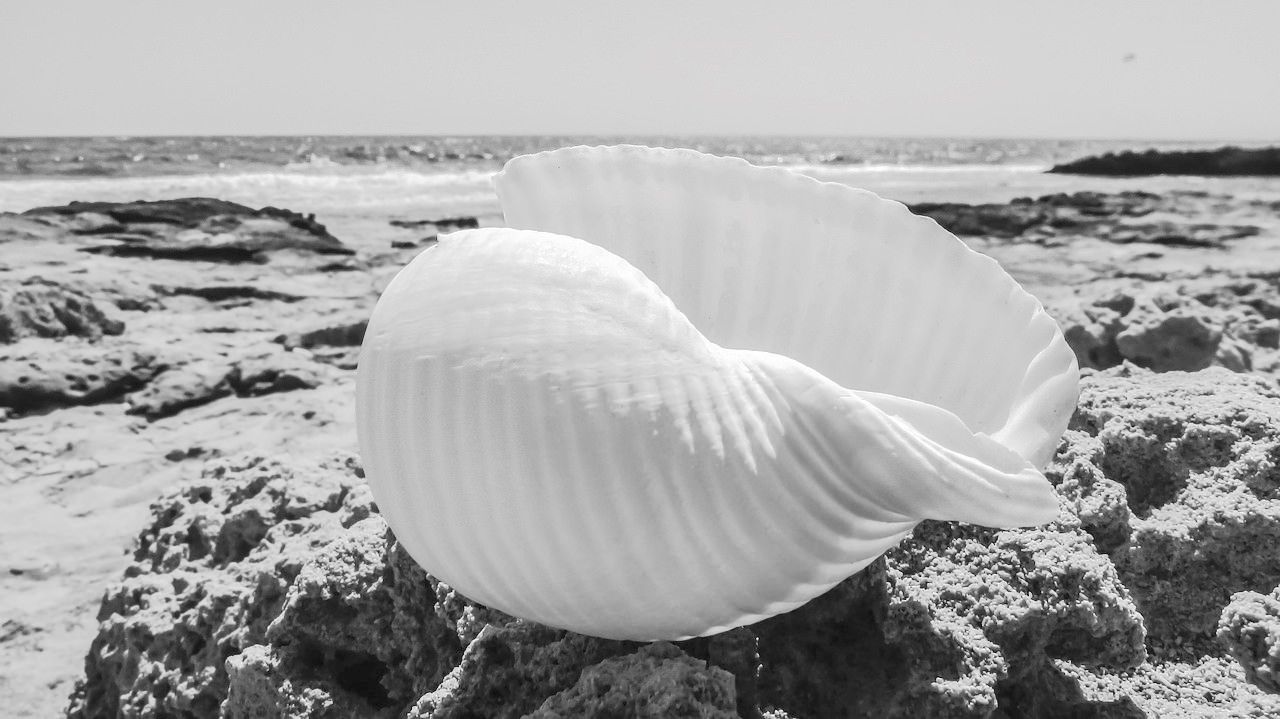 You can find me on twitter @sophiebeltweet but I will soon be tweeting @bluebirdireland & @sophiebelauthor. Come say hi!
Go where you feel most alive